The Palau Ducal, in its desire to diversify the type of visits, is committed to the use of audio guides as a safe and complete way to rediscover this jewel of Valencian artistic heritage.
Due to the health emergency situation that we are experiencing, the Palau Ducal encourages visits with an audioguide, a safe and simple way to contemplate the impressive rooms of the building, while enjoying a pleasant and complete explanation. The Palau Ducal audioguides are the perfect solution for an individual visit and with the best safety conditions, as they have disposable headphones, a protective cover and washable tapes that guarantee the maximum hygiene.
The Palau Ducal audioguides last approximately 40 minutes and are available in seven languages: Valencian, Spanish, English, French, Italian, German and Russian.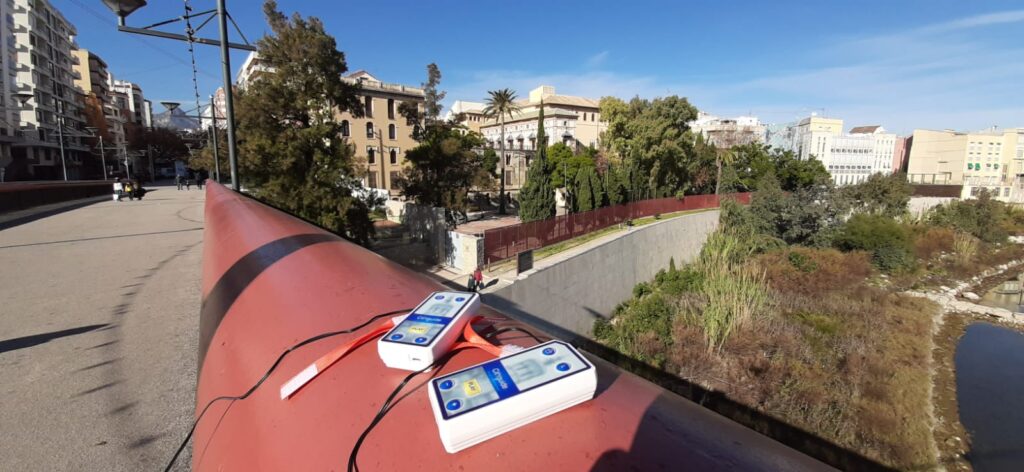 As a novelty and for those visitors who want a more complete explanation about the history of Gandia, the Palau Ducal offers an audioguide service, which in addition to the explanation of the building, includes a tour of the historic center of the city. These audioguides last approximately 90 minutes and are available in four languages: Spanish, English, French and Russian.
You can buy your ticket with an audio guide through the website: https://www.palauducal.com/en/tickets/
Dare to rediscover the Palau with an audio guide, and learn about its wonderful rooms and the surprising history of its inhabitants: the Borja.