Keeping up to date on everything happening at the Ducal Palace of the Borgias is now easier thanks to our BLOGPALAU section. It's the place to find history, tradition, art, and many other topics related to what we love the most, the Ducal Palace of Gandia.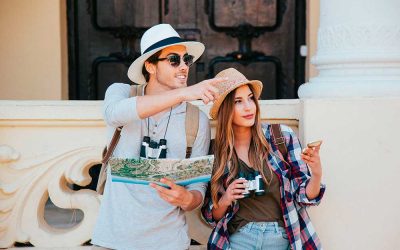 The Palau Ducal dels Borja de Gandia, looking for a unique and satisfying experience for its visitors, has renewed its audio guide service. The content has been expanded and two more languages (Russian and German) are available now, going from 5 to 7 languages...
read more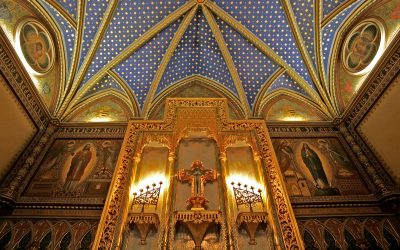 "Renew or die". This has been the motto that the Palau Ducal del Borja has adopted to change its website. We think that the old one has already fulfilled its mission (by far) and it is time to bet on an image with which the PALAU management team feels more identified....
read more
PALAU DUCAL DELS BORJA DE GANDIA
C/ Duc Alfons el Vell, 1
46701 Gandia (Valencia) ESPAÑA