Palau Ducal dels Borja has since 2014 an annual cycle of temporary exhibitions to enlarge its cultural program. They are located in the Carroç i Centelles room, a diaphanous space located in the main floor, and it has free entrance during every day during our opening hours.
A lot of national and international artist have already passed through our room with lots of different kinds of works like paintings, fabrics, pictures, sculptures etc. between much more.
If you are interested in our conditions to expose your works you could write an email to: exposicions@palauducal.com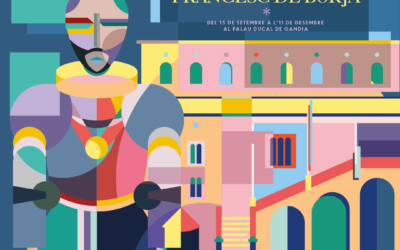 From September 15 to December 11 The exhibition "The Duchy of Gandía in the times of Francisco de Borja" aims to offer a historical view of Gandía and its territory in the 16th and 17th centuries, focusing specifically on those works promoted by...
read more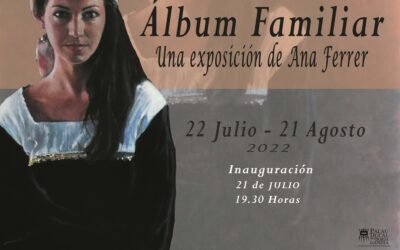 📌 The Palau Ducal dels Borja hosts the pictorial exhibition FAMILY ALBUM, by the artist from Gandia Ana Ferrer. The photographs will be located in the Carròs i Centelles exhibition hall and can be visited free of charge between July 22 and August...
read more