It is not a secret that Palau Ducal dels Borja is one of the most emblematic buildings in the Valencia Comunity. When you enter you surround yourself with history, culture, and tradition in each one of its sophisticated rooms and saloons. It couldn't be denied that the palace is a perfect place to celebrate your events, public or private if you want to surprise your guests in a unique environment where they will live an unbelievable experience.
Palau Ducal dels Borja has been the scenery of a wide variety of audiovisual works and it is already part of the history of the Spanish cinema and television.
In 2006 the director Antonio Hernández used some of its rooms to film part of "Los Borgia" starred by Maria Valverde as Lucrecia Borja, Luís Omar as Alexander VI and Paz Vega as Caterina Sforza between others.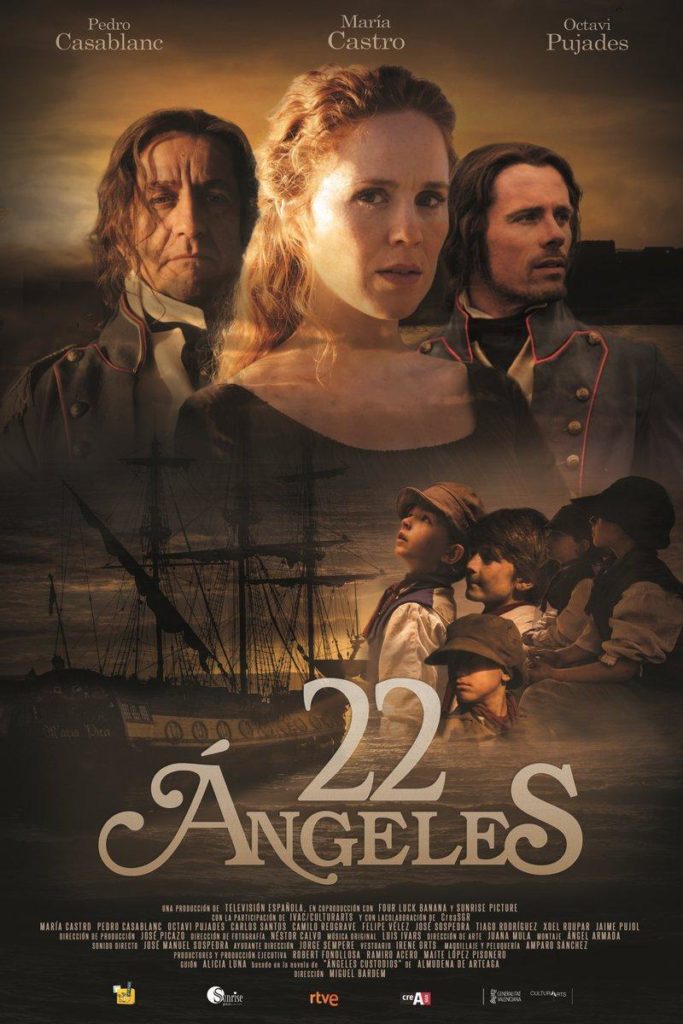 In 2016 Palau Ducal was again the scenery of another Spanish film, directed by Miguel Bardem. María Castro, Pedro Casablanc and Octavi Pujades between others enjoyed some weeks filming in the inside of the building this film based on real facts.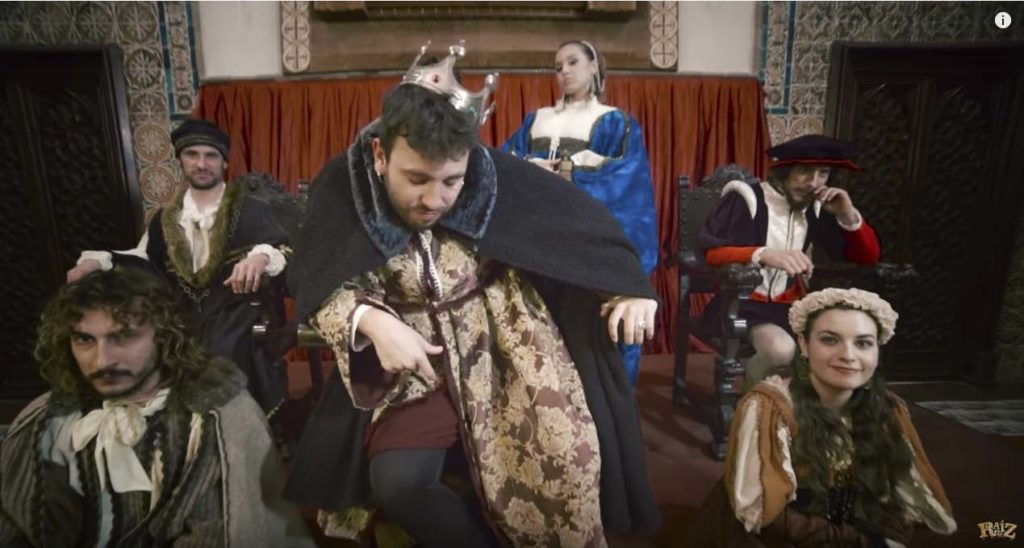 Around 2016 again was the Valencian group La Raíz who used the palace in their video clip "Rueda la corona" The Crowns Hall, the Eagles room or the Golden Gallery were for some days full of rock music.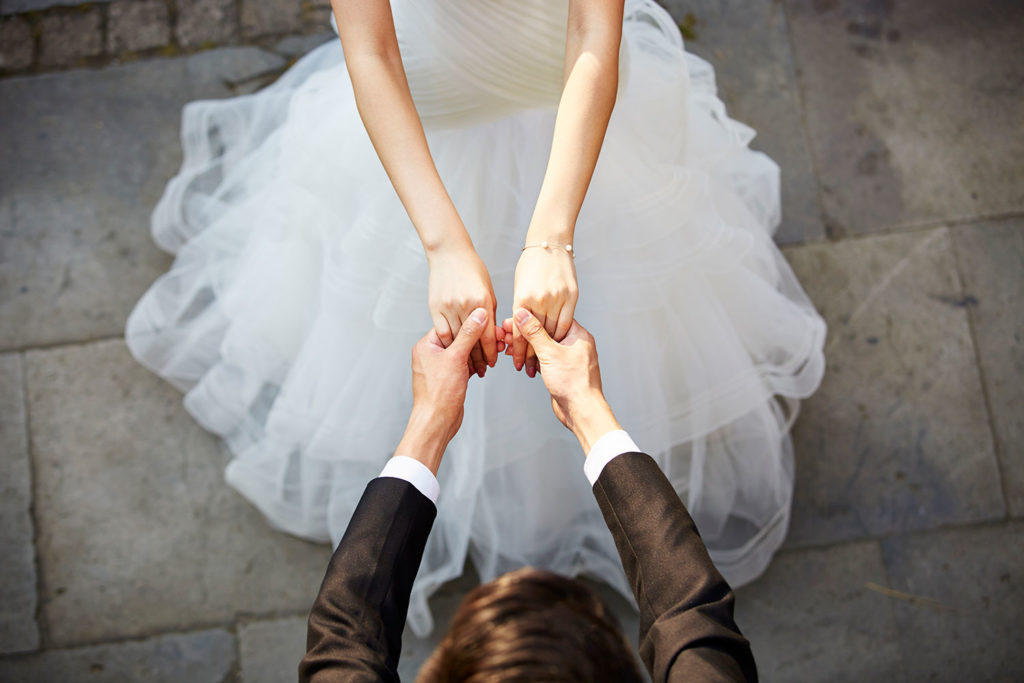 If you want to be part of this fantastic history let us know because from the palace we provide you with many spaces where your guests will enjoy attending your event: weddings, professional photographic reports, video filmings or company events.
Know al our spaces visiting the section "Palau, opened building" or looking for its rooms on the web. If you need more information you can contact us at visites@palauducal. com or at +34 962 871 465