After more than two months closed because of this health crisis Palau Ducal dels Borja announces that the next 6th of June will open its door to public again. After being disinfected and after its adaptation to the current security and hygiene measures Palau Ducal has the perfect conditions to be enjoyed again with all its history by the visitors.
The guided tours not only will continue, but also Palau is going to enlarge its time table: more tours a day with less people at a time. Moreover, to assure the interpersonal distance is the right one, the tours booked in advance will have the priority. Another measure will be to foster online and credit card payments.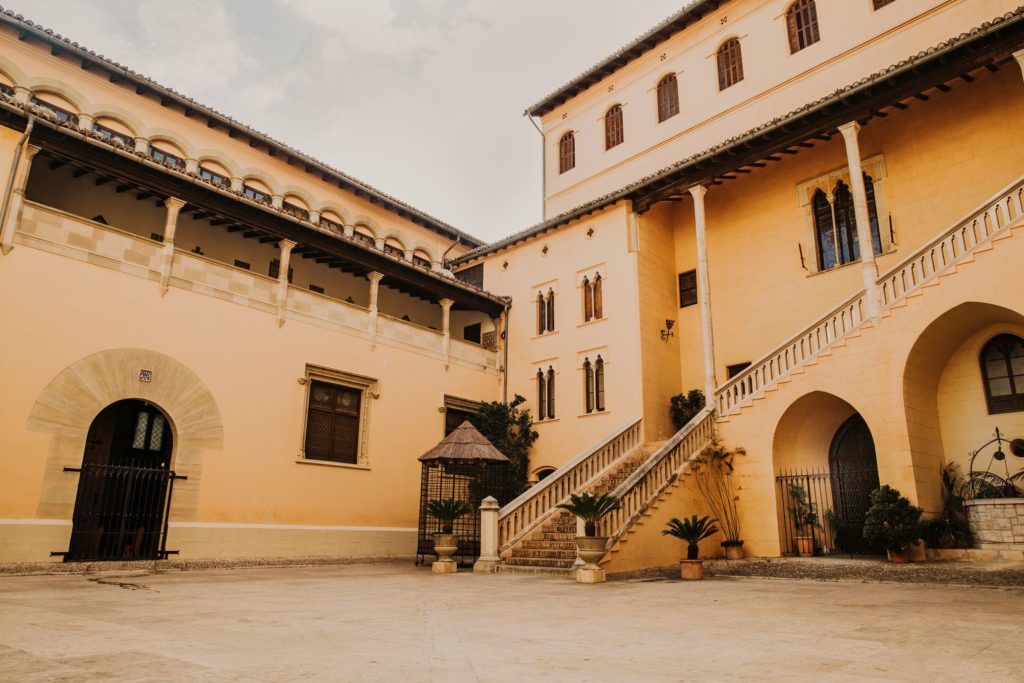 Although during June the Palau Ducal will remain open with provisional conditions, soon it will announce the activities that will take place during the summer months and its desired night calendar. All will be ready for the people to rediscover a palace full of cinema, music, flavours and the history of one of the most universal Valencian families: the Borja.