WHEN WOULD YOU LIKE TO VISIT US?
There's lots of time for you to enjoy this architectural jewel and its treasures, whenever it suits you best.
Tuesday to Saturday from 10:00 a.m. to 2:00 p.m. and from 4:00 p.m. to8:00 p.m. 
  Sundays from 10:00a.m. to 2:00p.m.*
* Sundays when theatralized visits take place, Palau will be visited until 12:30h.
                                             Visit the visits section for more information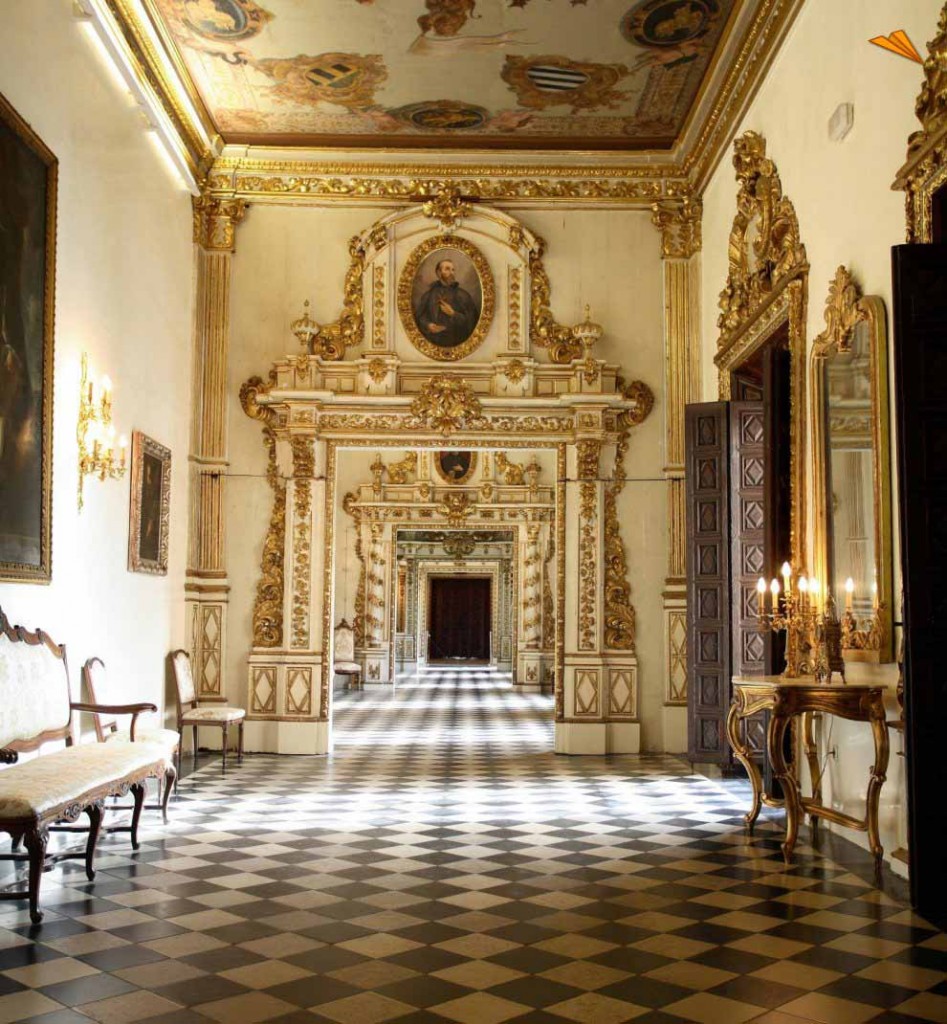 PALAU DUCAL DELS BORJA DE GANDIA
C/ Duc Alfons el Vell, 1.
39.966117, -0.180098
46701 Gandia (Valencia) ESPAÑA