The Palau Ducal dels Borja de Gandia, looking for a unique and satisfying experience for its visitors, has renewed its audio guide service. The content has been expanded and two more languages (Russian and German) are available now, going from 5 to 7 languages (Spanish, Valencian, English, French, Italian, Russian and German) guaranteeing by this way a complete service that covers practically all kind of tourist profiles visiting the Valencian Comunity nowadays.
This initiative is due to a progressive increase in both Russian (10.5% more than 2018) and German tourists in national tourism. In case of German tourists, they practically have reached the number of UK visitors (4.3 million tourists a year), with almost 3 million visitors per year (6.5% more compared to 2018) in whole Spain.
In particular, if we speak about visits to Palau Ducal dels Borja in Gandia, Russian tourists (1015 visitors last year) and German tourists (1335 visitors last year) rank in third and fourth place respectively, preceded by English people (3481 visitors in 2018) and French people (2345 visitors in 2018).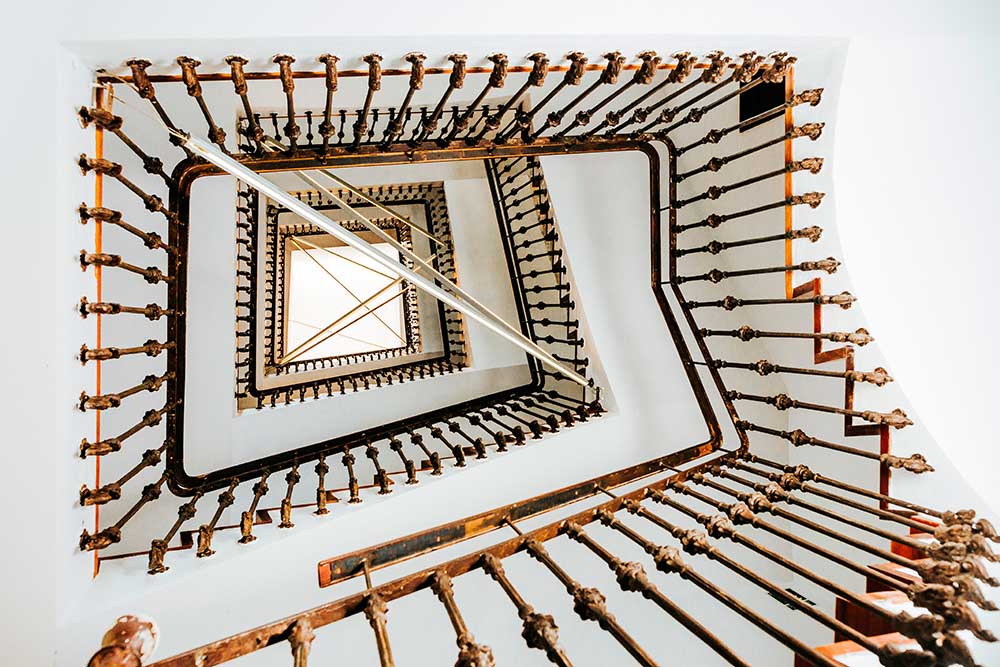 Taking into account this data and the increase of this kind of tourist in the building, Palau Ducal dels Borja decided to expand its audio guide service to reach the level of services that offer other national and international museums.
But we not only seek excellence by increasing the number of languages of our audio guide service, but we are also concerned about the design and its usability to use.
To do this we have counted on Chayka Spanis, a company dedicated exclusively to the design and commercialization of last-generation audio guides, simpler in use and more versatile in its technical capabilities.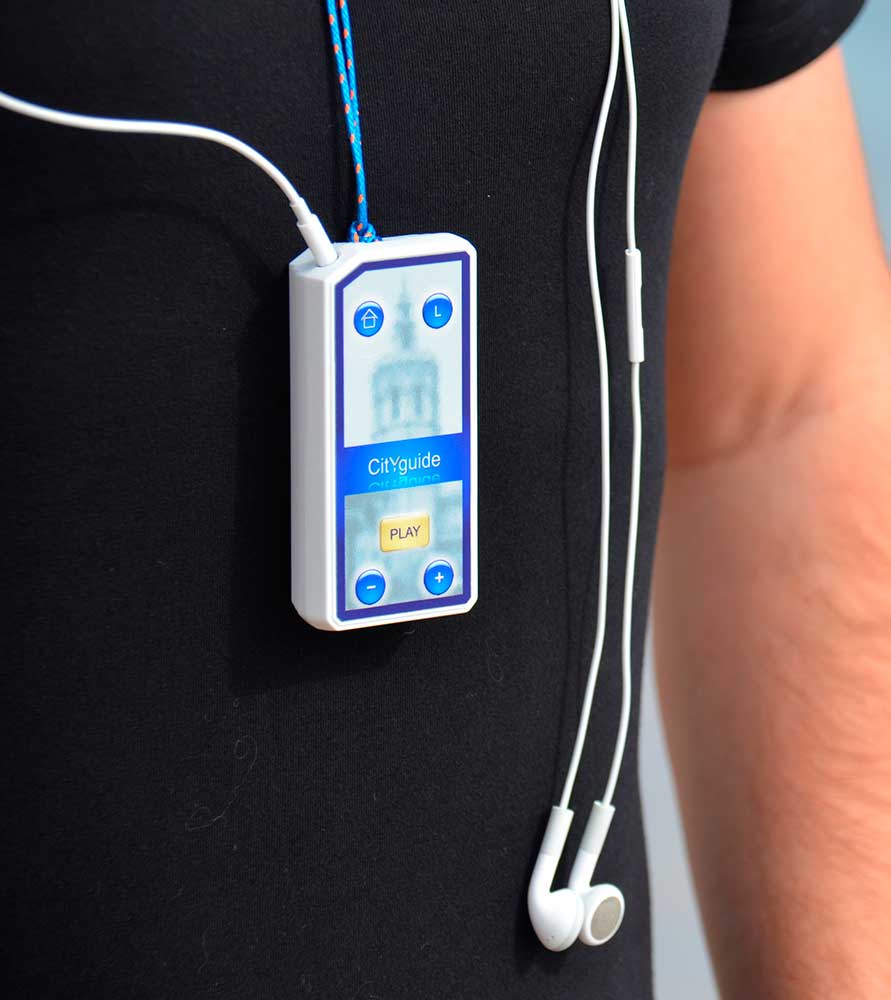 An intuitive model, easy to use and lightweight.
From the whole catalogue that Chayka has put at our disposal, and relying on his professional advice, we have chosen an attractive and very ergonomic design audio guide. Easy to use and intuitive thanks to its "contactless" or "hands-free" technology.
Besides one aspect in which we paid attention before choosing this model was the perfection in its content and its sound. Getting the user immersed in a comfortable, intuitive and enjoyable environment is always the ultimate goal we have so that they can know the history of one of Gandia's most iconic monuments.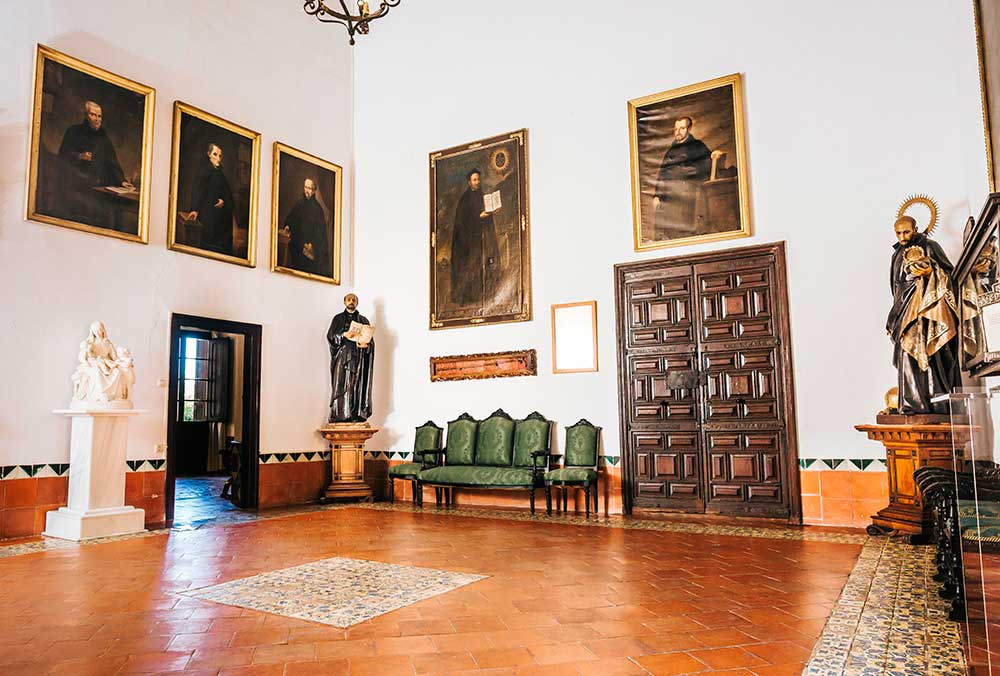 We confirm day by day it has been a success when we see the needs of tourists visiting the Palau Ducal dels Borja in Gandia are satisfied, not only with everything they have seen but also with everything they have heard and learned about our history, culture and tradition.